About Denton County Property Management Inc.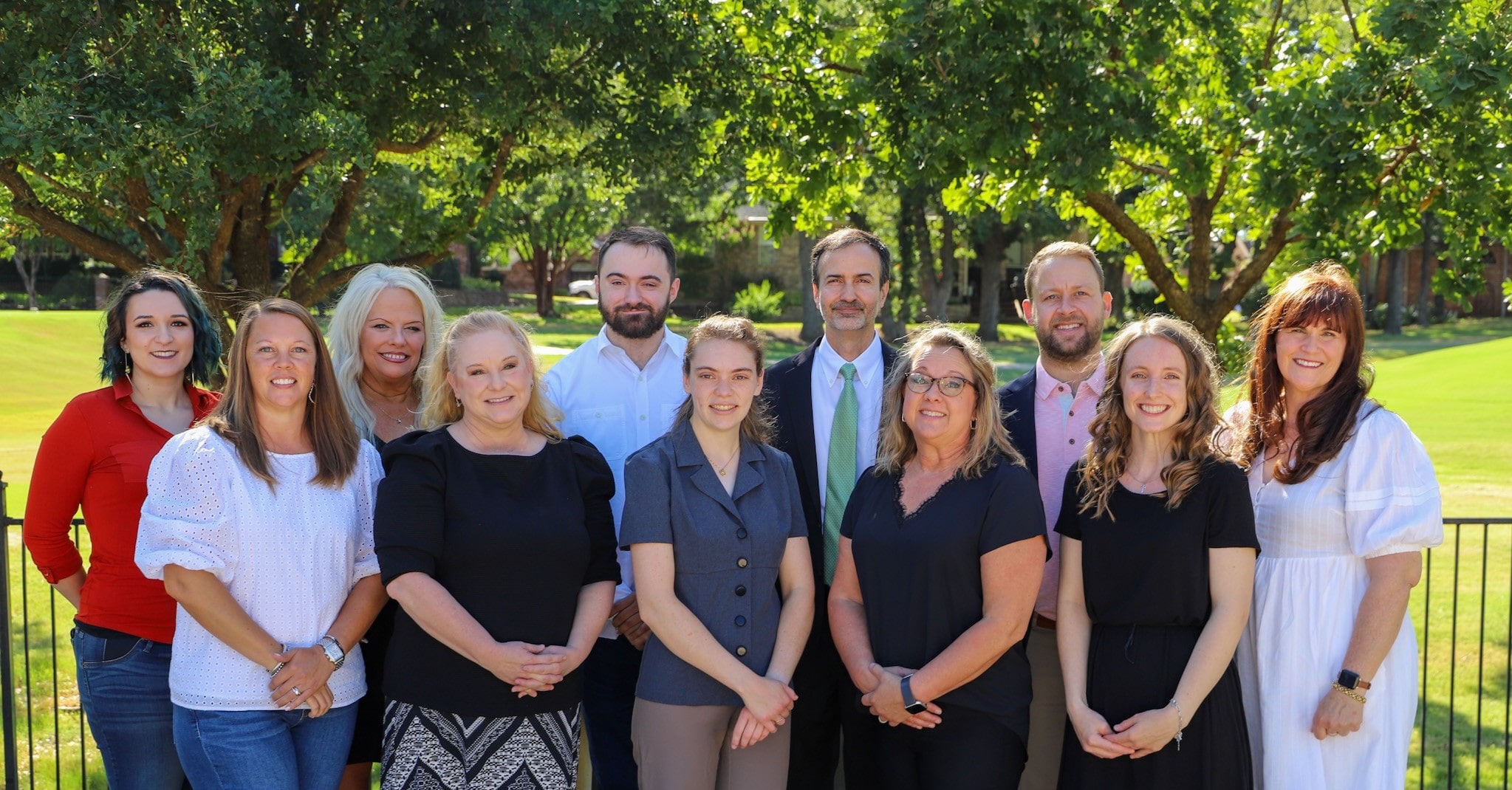 Mission
Our mission is to provide top quality leasing and management services to our owners at reasonable prices. We pride ourselves in excellent communication and personalized service.
Properties Served
Our specialty is management of single family homes, duplexes, townhomes, and small multi-family units.
Coverage Area
We cover all of Denton County and Western Collin County, Texas.
Ownership
We are a family-owned company.
Meet Our Team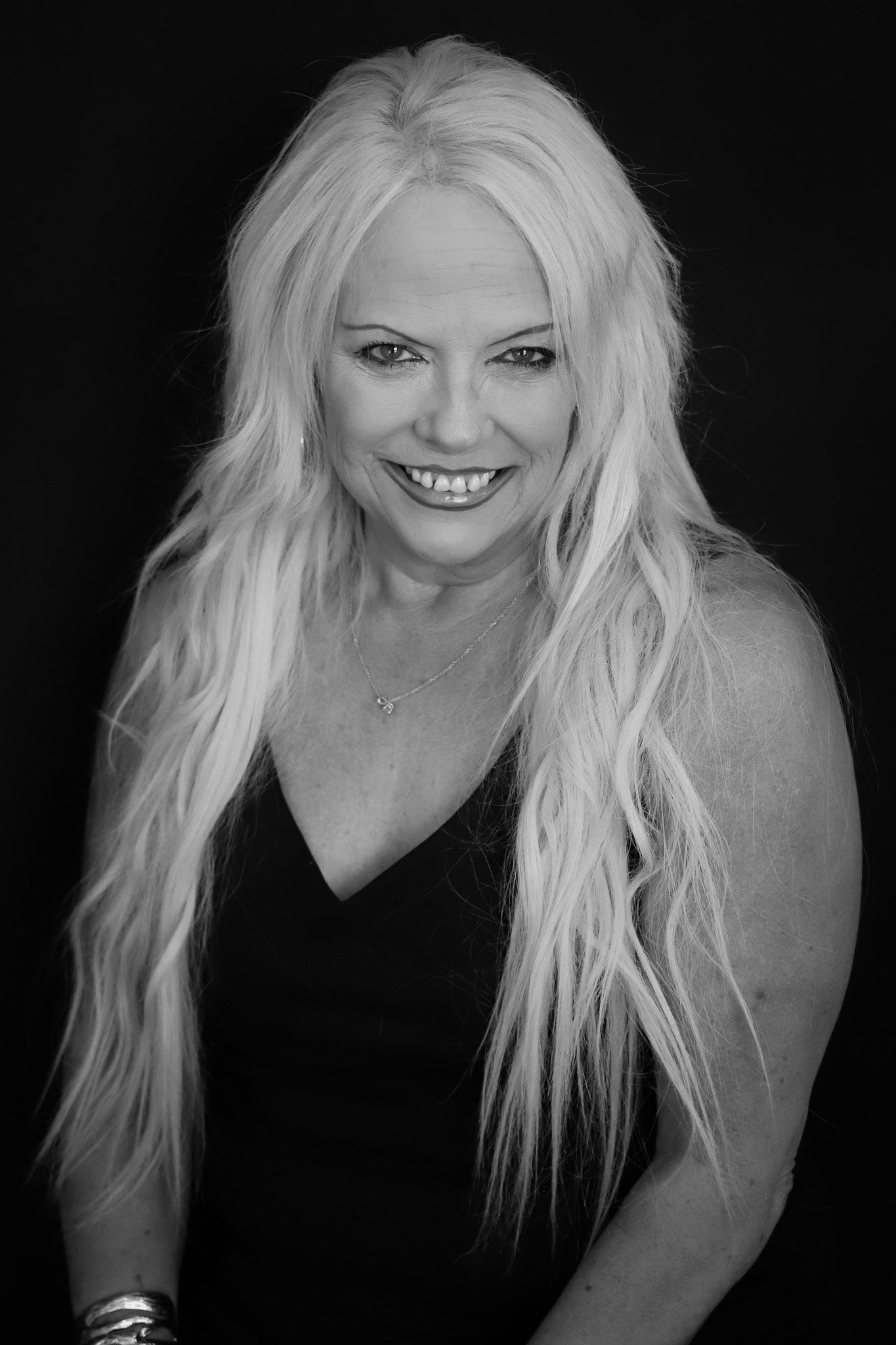 Tracey Collier Leasing Agent/Realtor
Tracey Collier is a highly experienced Realtor that is driven and dedicated; in helping all who work with her find a place to call home, whether it be in leasing a property or in purchasing. She also can assist with listing your home and with helping Investors. She is a native Texan, and has lived in the Denton County area for over 50+ years, which is a huge benefit to anyone new to the area, or relocating. She is always available for online showings and preparing you for your move or getting you ready to apply, which is key in this very competitive market. She has also played a key role with Denton County Property Management, in handling the lease leads, and the showings of their lease properties since 2015, if they do not have a property that is available for you, or that fits your needs, she will be happy to assist in your search for another one.
Read More +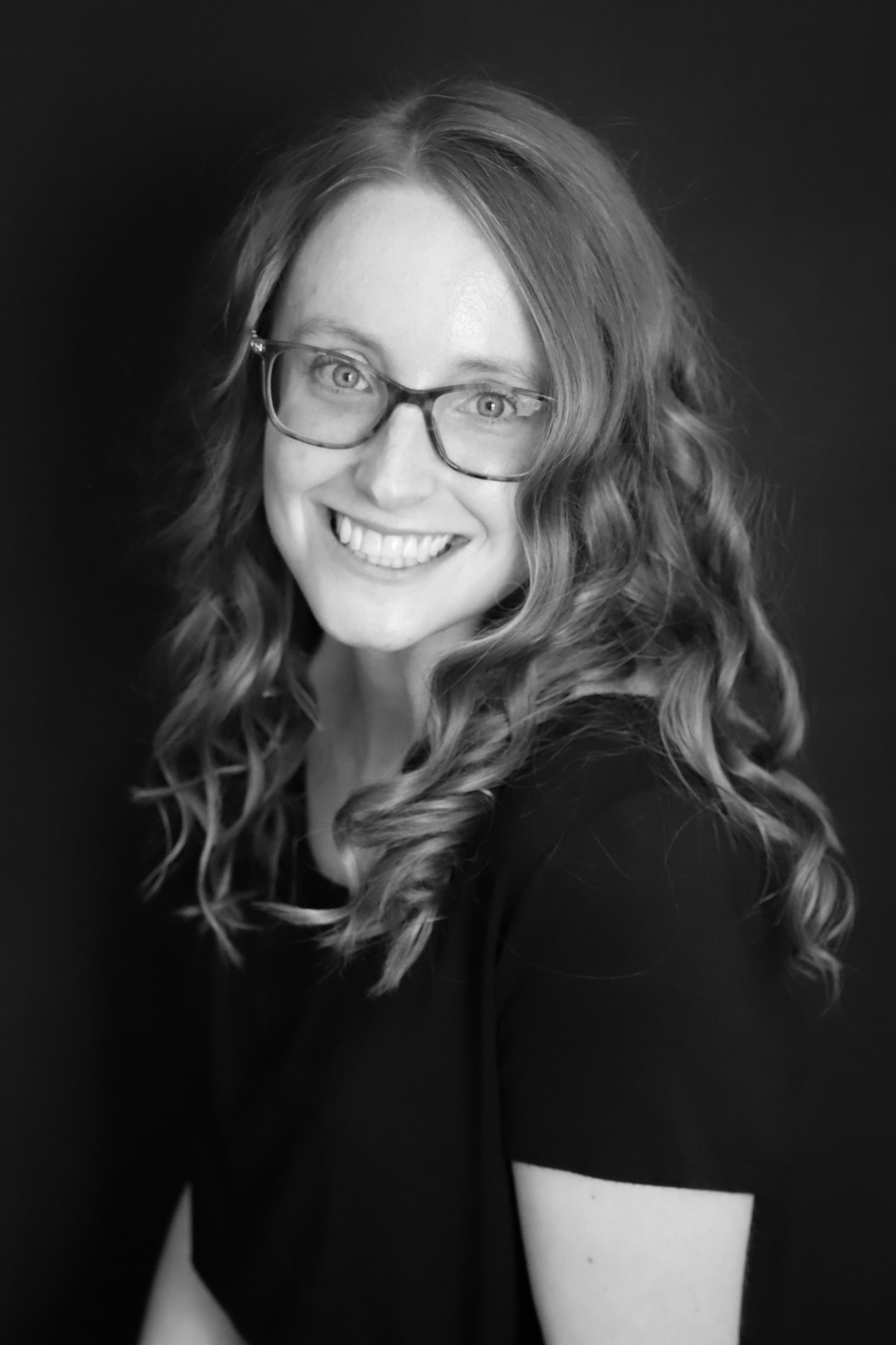 Amanda Conner Accounting Analyst
Amanda is from a small town just south of Fort Worth, and moved to Denton to attend University of North Texas where she graduated. She came to DCPM in November 2016 and currently works in our accounting department. She has played multiple roles working within the leasing department as well. Prior to property management Amanda worked with children for a few years in various settings, and in customer service within the food industry. When she isn't working; spending time with family and friends, learning, reading, staying active, and enjoying nature are some of her favorite things.
Read More +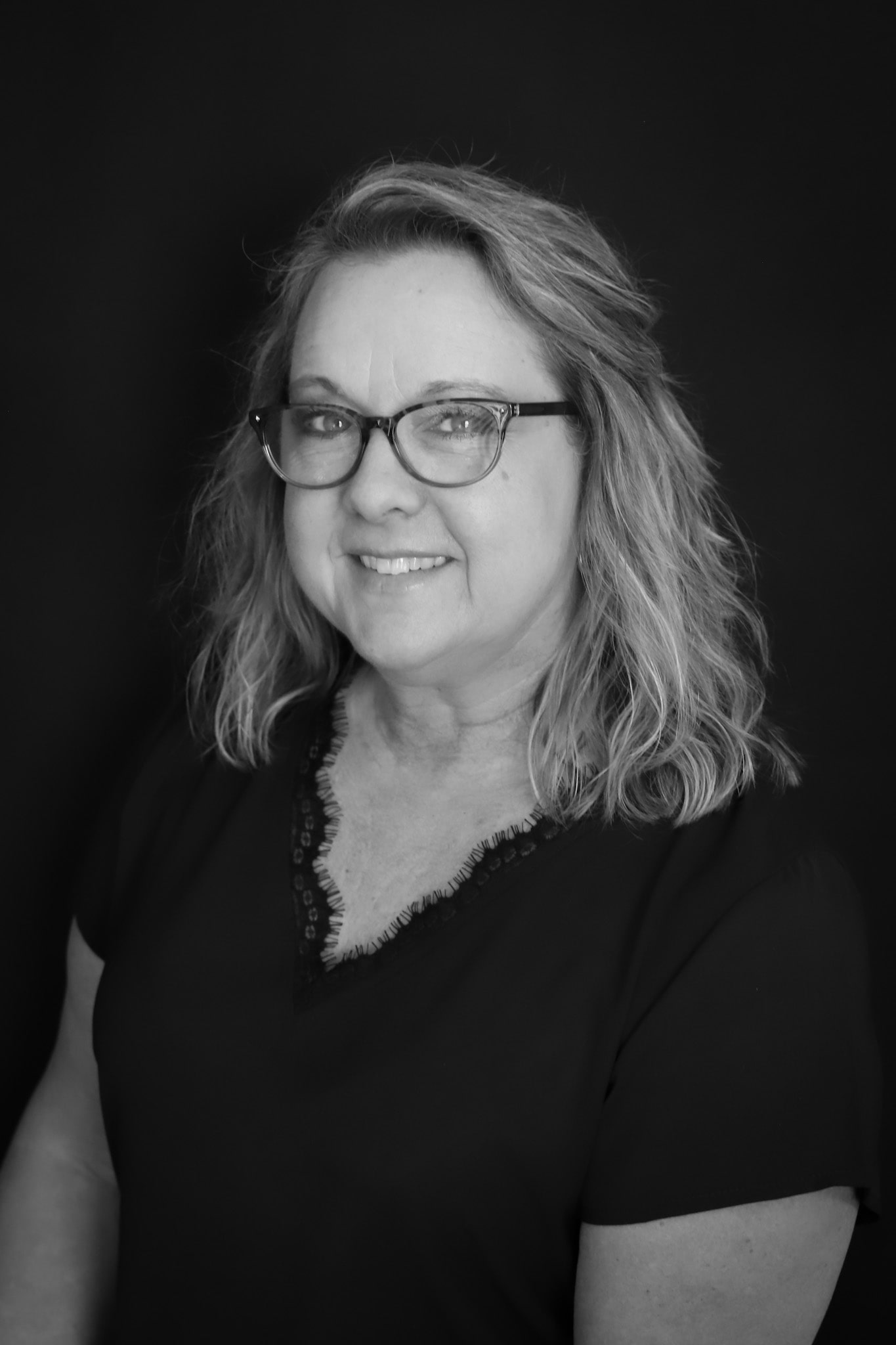 Tonya Craddock Office/Accounting Manager
Tonya started with DCPM in 2014 as our Office Manager and began Managing the Accounting Department in 2017. She takes pride in making sure our owners and residents have a positive experience with Denton County Property Management. She enjoys cultivating innovation, creativity and company culture in the office. She also promotes our annual Best of Denton and Best of Denton County campaigns. She began her career in the Property Management business in 2006 and has worked in both the residential and commercial side of the business. Tonya grew up in Lewisville and moved to Denton in 1993 where she and her husband Terry raised their blended family. She loves live music and hanging out with family and friends.
Read More +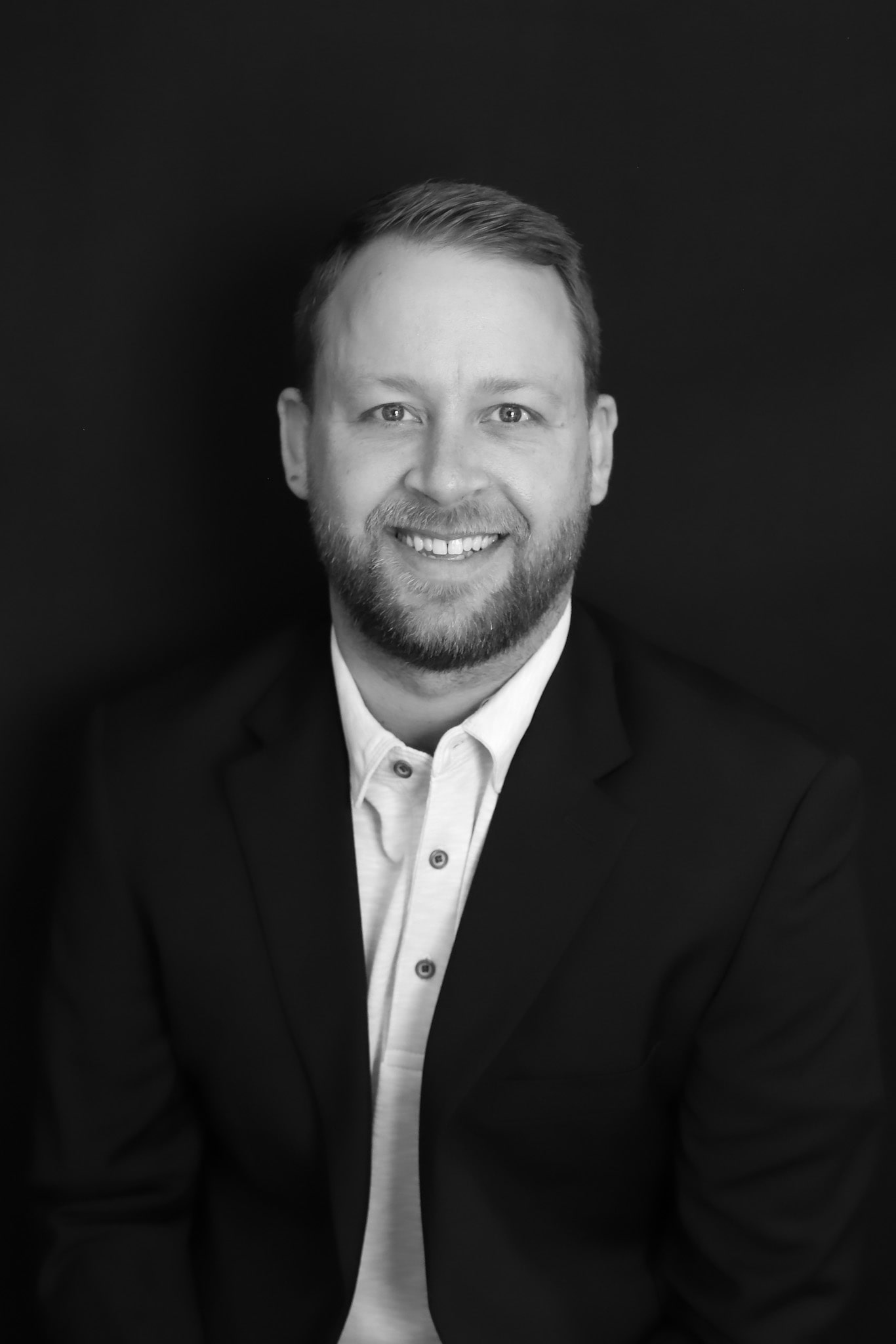 Jud Frisby Property Manager
Born and raised in Denton, Jud is an associate broker and has been a property manager at DCPM since September 2013. He owns and manages several of his own rental properties, so real estate is in his blood. Jud graduated from the University of North Texas (UNT), and is also a graduate of the Leadership Denton Class of 2013. Jud is an avid sports fan, and plays on a local softball team. When he's not working, he enjoys spending time with his wife Rashel and daughters Hallie and Andie.
Read More +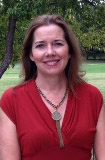 Sherrie Higgins Repair Coordinator
Sherrie has been with DCPM since May of 2011. She is a fourth generation Texan and a proud mother of three. She enjoys reading, traveling, high school sports and spending time with her horses. Sherrie also owns a fingerprinting business. She is a very busy woman to say the least.
Read More +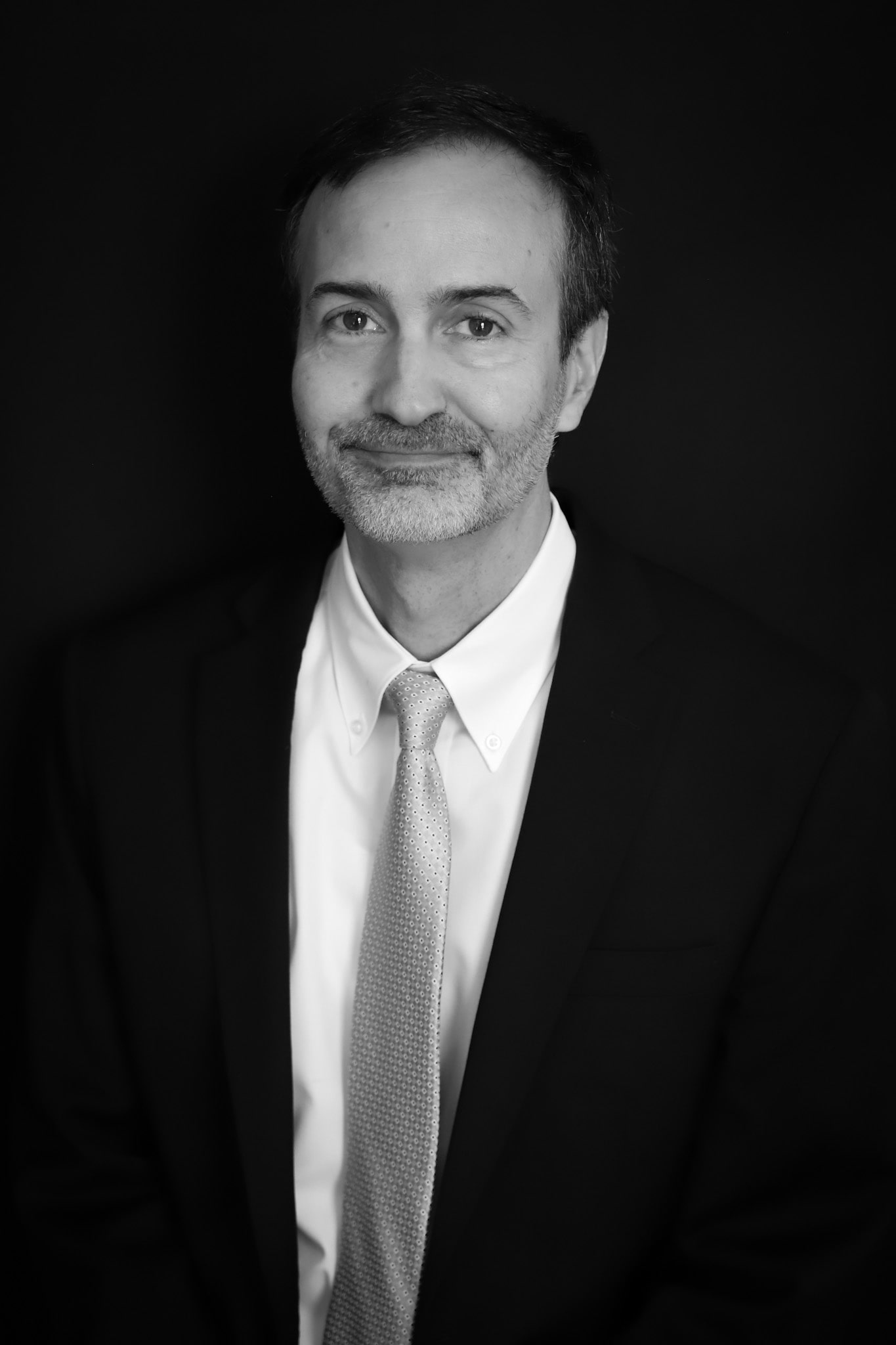 Paul Ilami President / Owner-Broker
Paul moved to the DFW area in 1980, and up to Denton County in 1996. Paul has a bachelor's degree from Baylor University in Computer Engineering and an MBA in Finance/Real Estate from UT Arlington. He applies Christian principles to the property management business (including focus on service, honesty, and integrity). In his spare time, Paul likes to spend time with the wife of his youth, Ginger, and his three adult children.
Read More +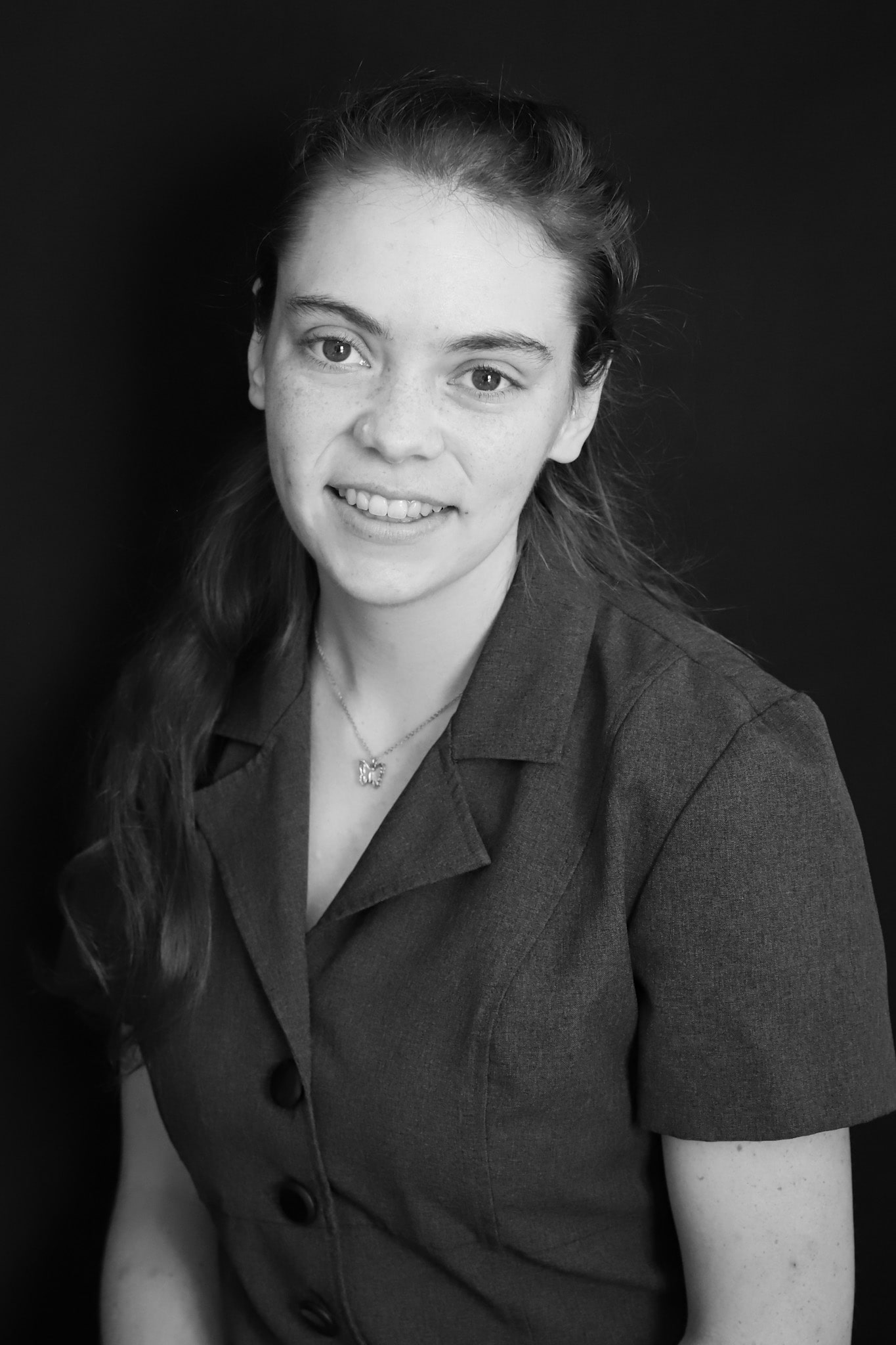 Heather Jeffers Receptionist (Director of First Impressions ☺)
Heather joined the DCPM team in 2022 as the receptionist after a stint in the telecom accounting world. She answers phones and directs calls, greets our owners, tenants and vendors, and helps all teams with projects. She spends her spare time at or on the local lakes (preferably in a kayak), and loves to Texas two-step; the more deep dips the better!
Read More +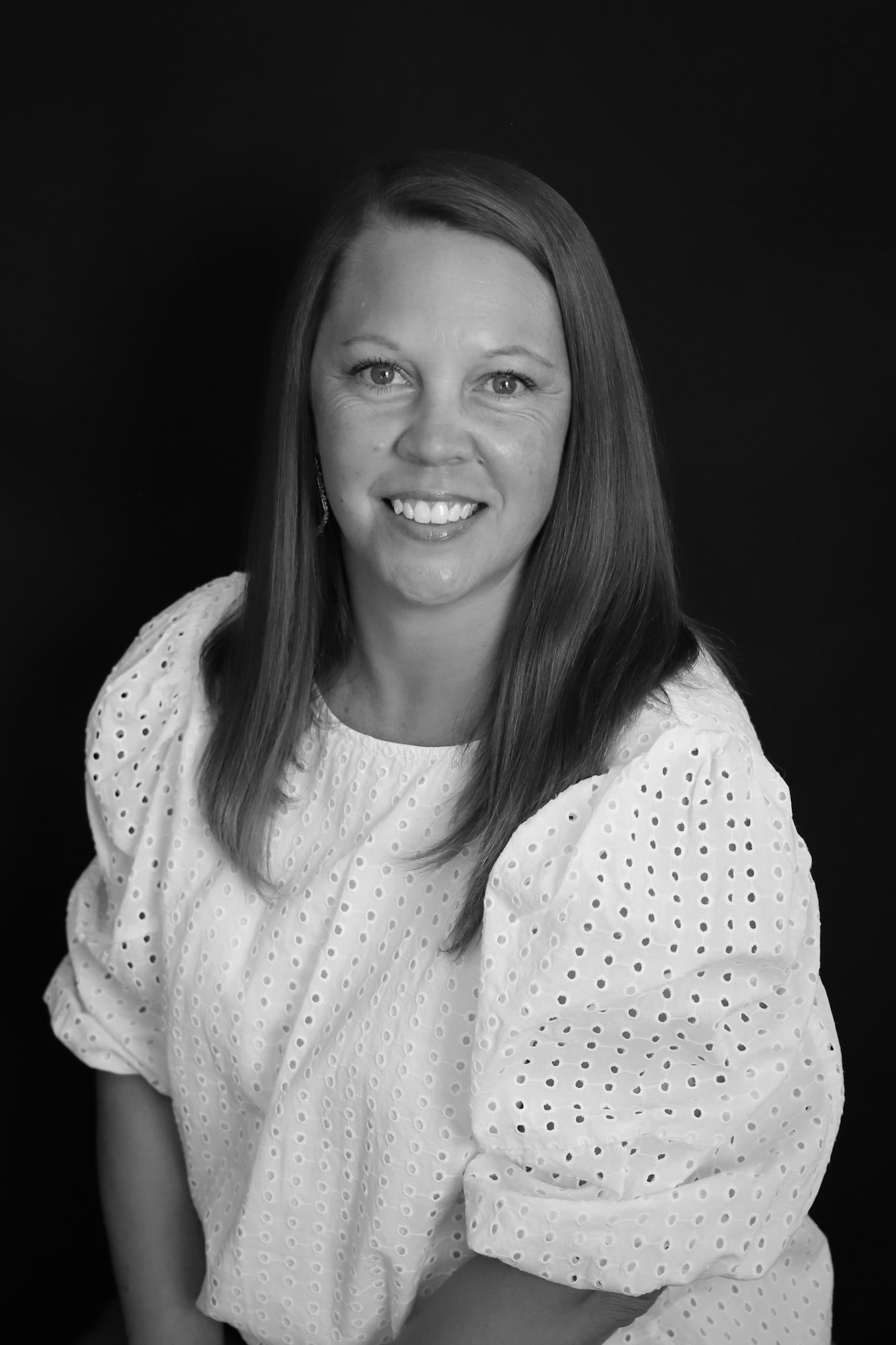 Jenn Silva Assistant Property Manager
Jenn, wife and proud mother of two boys, joined our DCPM family August 2018 as Assistant Property Manager. Before joining, Jenn was a dedicated volunteer for Denton ISD since 2005. She grew up in Carrollton following many generations of her family. Jenn and her husband have lived in the Denton area for the past 20 years raising their two boys. Her family stays busy spending time with family, pets, lake time on their boat, camping, and off roading with the family's Jeeps.
Read More +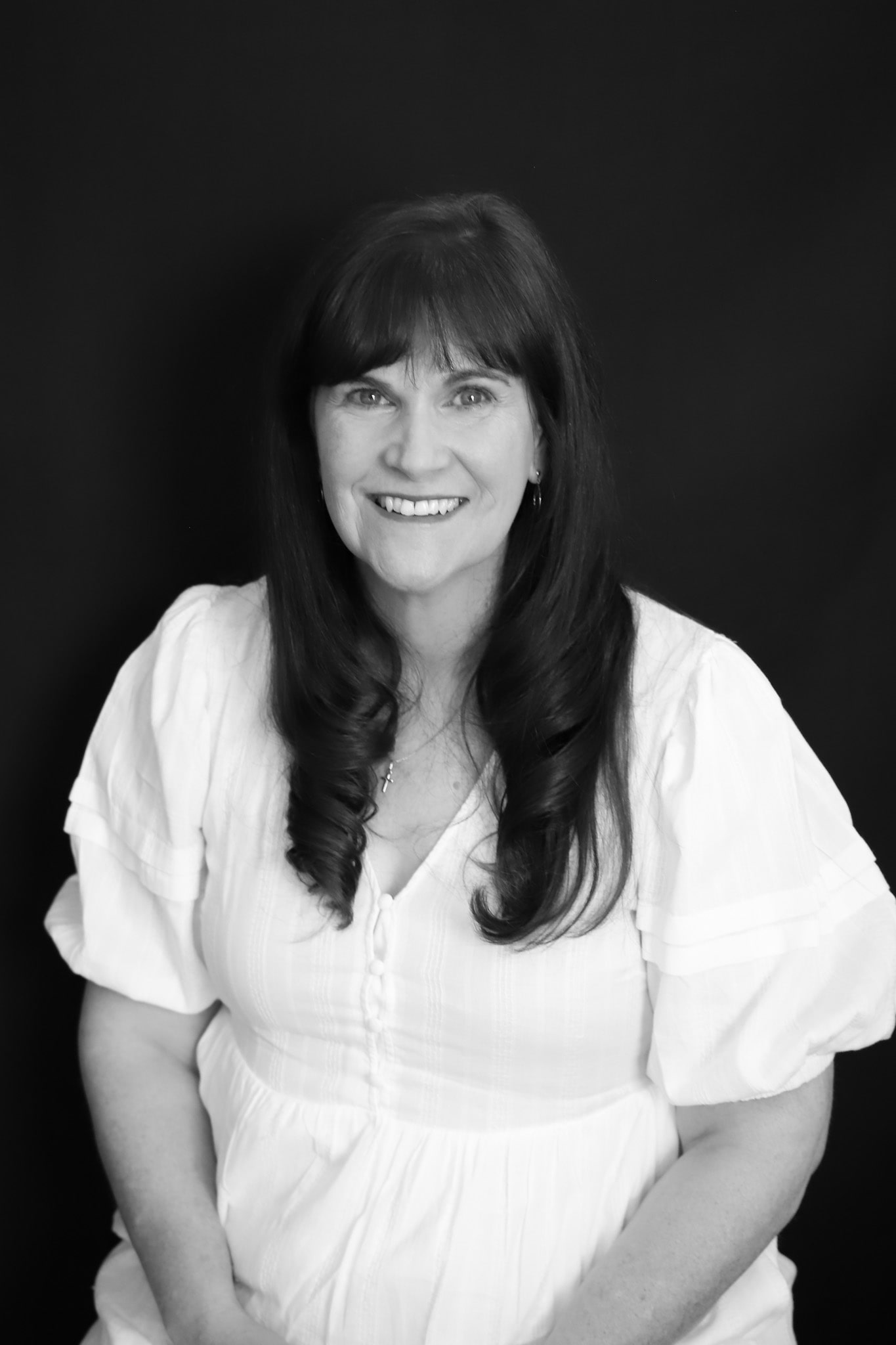 Dawn Sadler Assistant Property Manager
Dawn joined the DCPM team in January 2018. She has a Bachelor's Degree in Interior Design and Business Management from Appalachian University. Though new to property management she has experience in design, sales, business management, and customer service. She enjoys working with owners and tenants to make them feel part of the DCPM family. She is a native of North Carolina and landed in Texas 18 years ago via Virginia, Germany, Korea, and Georgia. Dawn is a proud mom to Corey, Emily, and recently Kimberly when she and Corey married in March 2018. She serves her church through women's Bible Studies and as a lay counselor. In her free time she loves spending time with her family, friends, and pups.
Read More +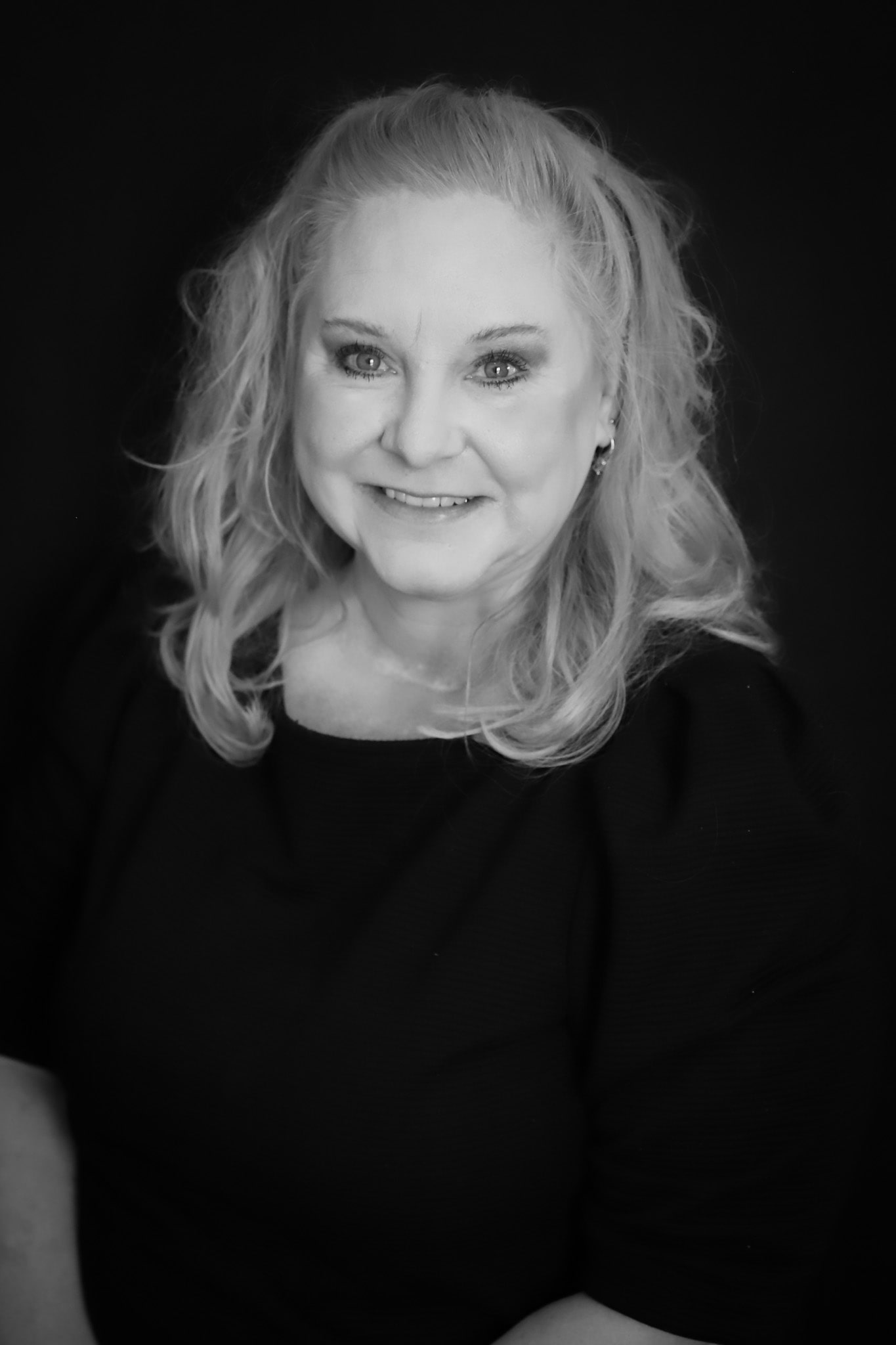 Jennifer Bechner Accounting Analyst
Jennifer joined DCPM in June 2020 as a receptionist but was quickly recruited by the accounting team.  She enjoys helping others and you will periodically see her assisting the maintenance team when needed. She has resided in Corinth with her husband Steve since 1999 and their 2 grown boys, John & Joshua. Jennifer enjoys spending time with her Family and Friends, gardening, and loves projects to test her organizational skills.
Read More +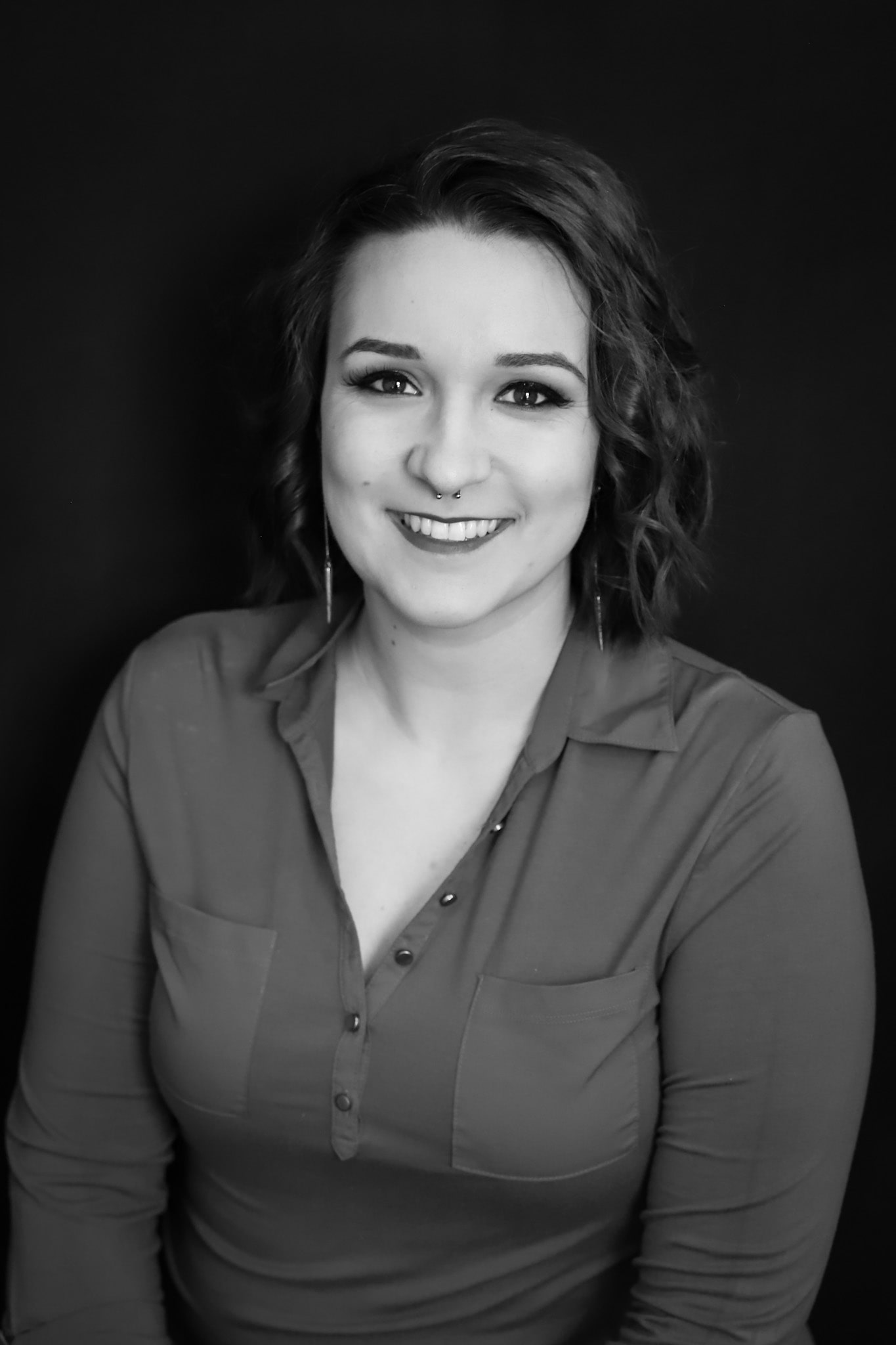 Taylor Canada Repair Coordinator
Taylor joined DCPM in March of 2021, She has a Bachelor's degree in English from The University of North Texas and a strong history in customer service. She loves spending time with her husband and daughter. She also enjoys reading, sports photography and anything Fall.
Read More +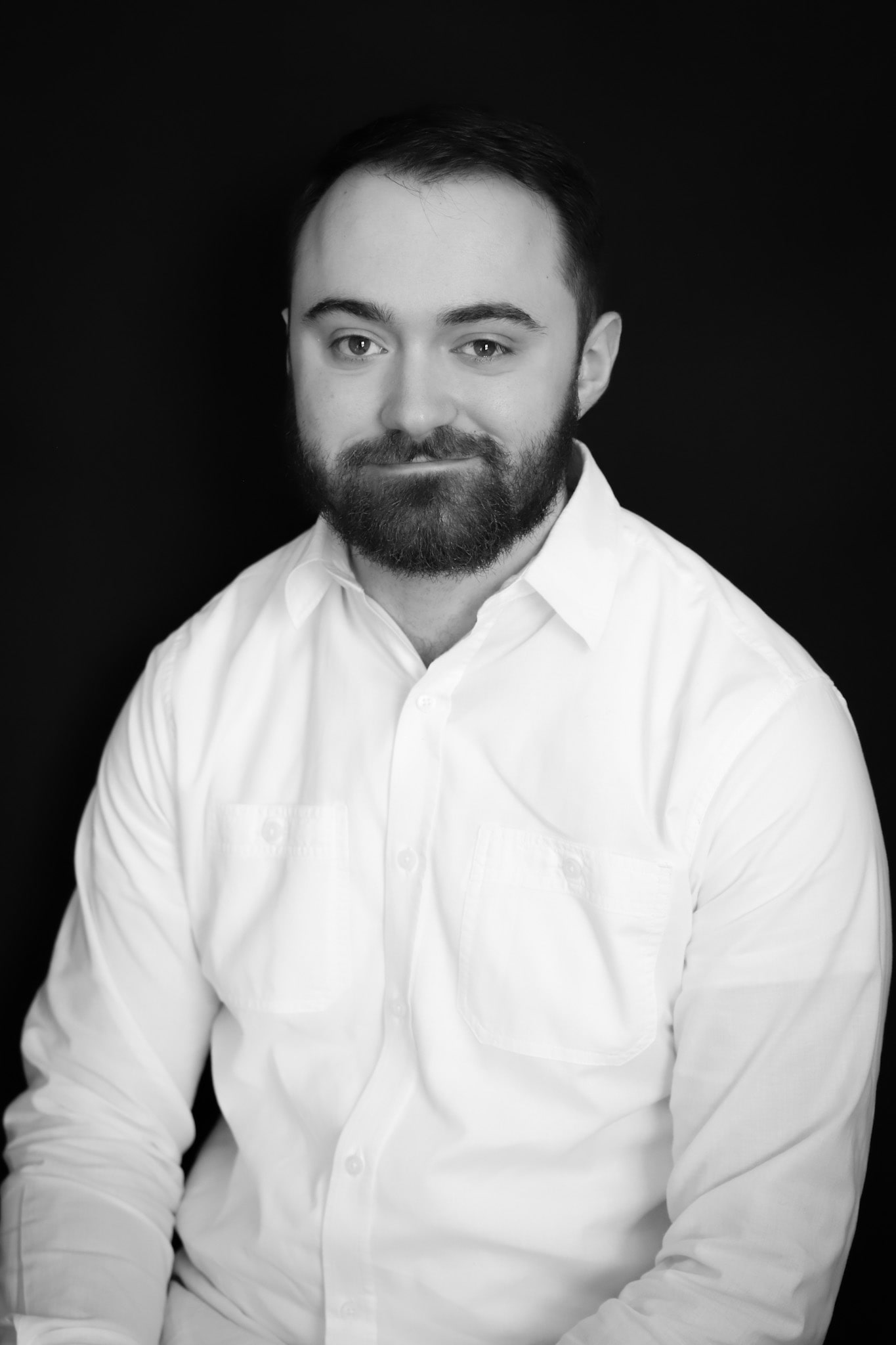 Aaron Ilami Maintenance Manager
Aaron is the manager of our maintenance department and head of IT. He has a bachelor's degree from Dallas Baptist University in Computer Science, and 3 years prior experience working at a software company and an IT startup firm. In his spare time, he enjoys hanging out with friends, board and card games.
Read More +