Krum Property Management
Let us manage your Krum Rental Property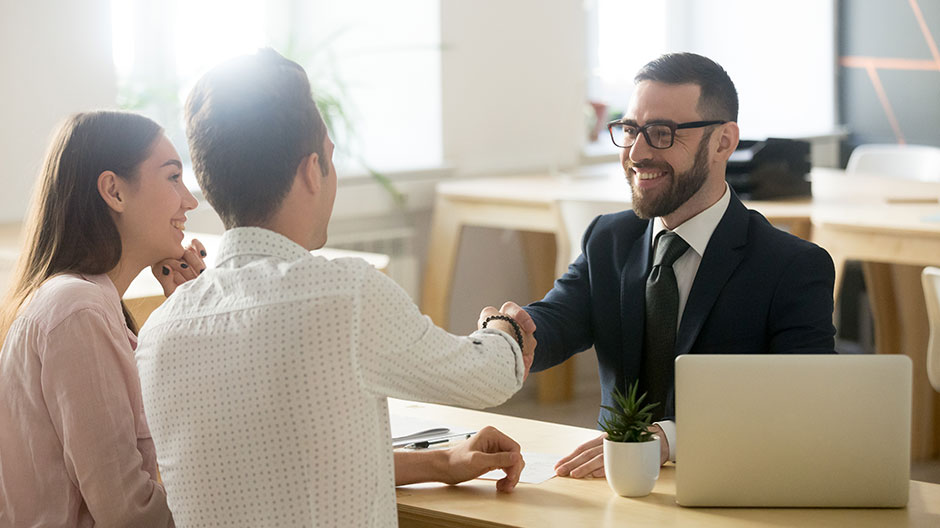 Our management approach places our owners in the driver's seat, giving them choices that our competitors don't offer. Yes, each month we collect rents for our owners and send them the proceeds, but that is not all we do. Our goal is for our owners to have peace of mind, knowing their property is in good hands. We provide open communications, fair but firm rent collection, repair coordination, monthly and annual statements, HOA / city code issue resolution, and eviction services. We work hard to keep our owners up-to-speed.
How much rent can you get for your investment?
Our market analysis helps landlords make informed decisions about their rental property, so they can manage their investment wisely.
Get Optimized Rental Value for Your Property
Gain Crucial Insight into Current Market Conditions
Determine Your Cashflow from Monthly Rental Value
Get started with your FREE PROPERTY CONSULTATION by completing the form .
Self Managing Your Rental?
Why You Need A Professional Krum Property Manager
Managing a rental property can be stressful, but it doesn't have to be. We can help--We know the Texas Property Code, we answer the phone at night when repairs are needed, and we know what to do if your tenant doesn't pay rent. We can give you peace of mind help you take a more passive approach with your investment.
Reach out to a Property Manager
We Are Experts In Our Field
Your Dedicated Krum Property Management Team
Our property managers know the area and are dedicated to managing your investment as if it were their own. Put our years of experience to work for you - trust one of our professionals with all your property needs.
Meet Your Team
Discover Krum
Krum is on Farm Road 1173 7 miles (11 km) northwest of Denton in west-central Denton County.
The Gulf, Colorado and Santa Fe Railway ran a line through western Denton County in 1884. In the fall of 1886, Mr. L.L. Finley sold 200 acres (0.81 km2) off the south end of his farm to the railroad for a town site. With this began the building of a business community in Krum. The company bought 200 acres (0.81 km2), platted a townsite, and named the community for one of its employees, A. R. Krum.
Mr. Finley opened a general merchandise store in the new town on the lot now owned by the Harpool Seed Company. The Santa Fe moved in a boxcar to serve as a depot. By 1887, the depot and section house were completed and the railway had built the first house in Krum for the home of their agent. It was built east of the railroad on the site later known as Knight's Bee and Chicken Farm.
The Post Office came in 1888 and was first housed in the Finley Store with Mr. Finley handling the mail. By 1888, R.R. Turner had started a blacksmith shop on the south side of the main street and Amos Rowley had a saloon on the north side. R.C. Scripture sold hardware, harness, clothing, and other merchandise from a large store where the bank now stands. Source
Areas We Serve
Here are the cities in Denton County and western Collin County where we operate