Lakewood Village Property Management
Let us manage your Lakewood Village Rental Property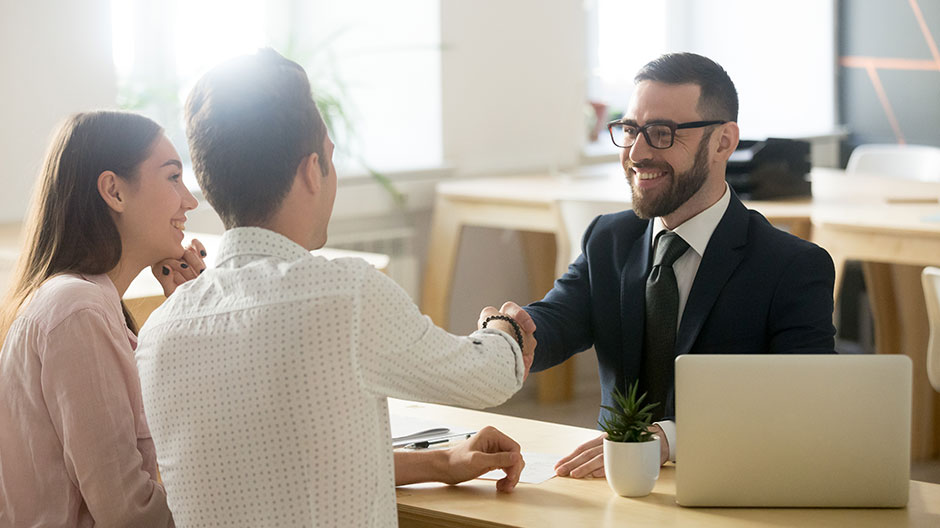 Our management approach places our owners in the driver's seat, giving them choices that our competitors don't offer. Yes, each month we collect rents for our owners and send them the proceeds, but that is not all we do. Our goal is for our owners to have peace of mind, knowing their property is in good hands. We provide open communications, fair but firm rent collection, repair coordination, monthly and annual statements, HOA / city code issue resolution, and eviction services. We work hard to keep our owners up-to-speed.
How much rent can you get for your investment?
Our market analysis helps landlords make informed decisions about their rental property, so they can manage their investment wisely.
Get Optimized Rental Value for Your Property
Gain Crucial Insight into Current Market Conditions
Determine Your Cashflow from Monthly Rental Value
Get started with your FREE PROPERTY CONSULTATION by completing the form .
Self Managing Your Rental?
Why You Need A Professional Lakewood Village Property Manager
Managing a rental property can be stressful, but it doesn't have to be. We can help--We know the Texas Property Code, we answer the phone at night when repairs are needed, and we know what to do if your tenant doesn't pay rent. We can give you peace of mind help you take a more passive approach with your investment.
Reach out to a Property Manager
We Are Experts In Our Field
Your Dedicated Lakewood Village Property Management Team
Our property managers know the area and are dedicated to managing your investment as if it were their own. Put our years of experience to work for you - trust one of our professionals with all your property needs.
Meet Your Team
Discover Lakewood Village
Lakewood Village proper is surrounded by a collection of other historically significant neighborhoods, generally developed from the early 20th century to the 1950s, including Lakewood Village Heights, Junius Heights Historic District (Bungalow Heaven), Parks Estates, North Stonewall Terrace, Caruth Terrace, Wilshire Heights, Mockingbird Heights, Mockingbird Meadows, The Gated Cloisters, Hillside, Lakewood Village Hills (formerly Gastonwood-Coronado Hills), Hollywood Heights, and Belmont; among others. Commonly, people outside these neighborhoods group them together under the heading of Lakewood Village, The M-Streets, or Old East Dallas - which are overlapping regions in the near-eastern part of the city. Historic Swiss Avenue (Mansion Row) anchors the area towards Downtown.
Currently, there are a large number of Historic and Conservation Districts reflecting prodigious numbers of Craftsman, Prairie-Four Squares, Tudors, Spanish and Mediterranean Eclectic and Early Ranch homes, many of native Austin stone. The homes range from two-bedroom bungalows to massive estates on acreage. There are also duplexes, four-plexes and very small apartment complexes. Source
Areas We Serve
Here are the cities in Denton County and western Collin County where we operate