Bartonville Property Management
Let us manage your Bartonville Rental Property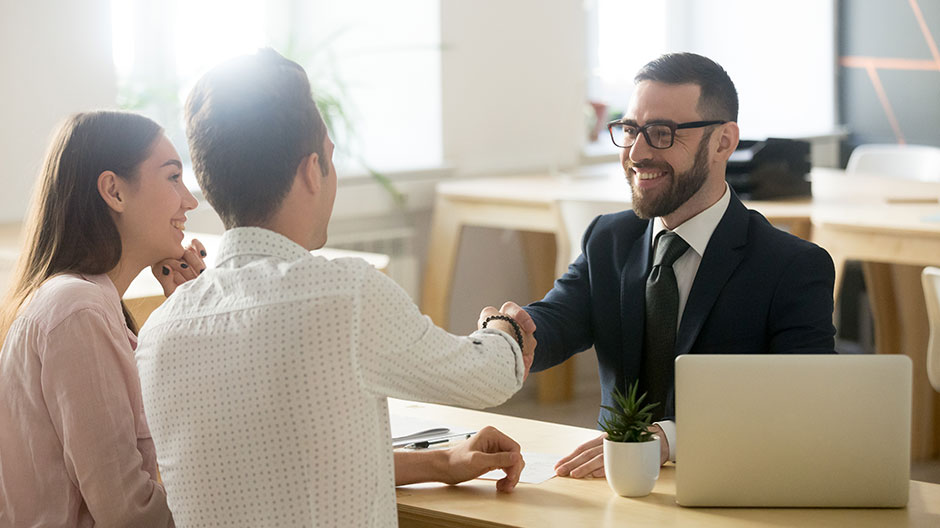 Our management approach places our owners in the driver's seat, giving them choices that our competitors don't offer. Yes, each month we collect rents for our owners and send them the proceeds, but that is not all we do. Our goal is for our owners to have peace of mind, knowing their property is in good hands. We provide open communications, fair but firm rent collection, repair coordination, monthly and annual statements, HOA / city code issue resolution, and eviction services. We work hard to keep our owners up-to-speed.
How much rent can you get for your investment?
Our market analysis helps landlords make informed decisions about their rental property, so they can manage their investment wisely.
Get Optimized Rental Value for Your Property
Gain Crucial Insight into Current Market Conditions
Determine Your Cashflow from Monthly Rental Value
Get started with your FREE PROPERTY CONSULTATION by completing the form .
Self Managing Your Rental?
Why You Need A Professional Bartonville Property Manager
Managing a rental property can be stressful, but it doesn't have to be. We can help--We know the Texas Property Code, we answer the phone at night when repairs are needed, and we know what to do if your tenant doesn't pay rent. We can give you peace of mind help you take a more passive approach with your investment.
Reach out to a Property Manager
We Are Experts In Our Field
Your Dedicated Bartonville Property Management Team
Our property managers know the area and are dedicated to managing your investment as if it were their own. Put our years of experience to work for you - trust one of our professionals with all your property needs.
Meet Your Team
Discover Bartonville
Bartonville was originally part of the Chinn's Chapel settlement, but then it decided to change to a place that was established in 1853 by Elisha Chinn. Chinn's Chapel eventually became three small communities, with Bartonville being the lone remaining town. Bartonville was settled in 1878 and was named for T. Bent Barton. In 1886 a local post office was established, and by 1890 Bartonville had 25 residents, a general store, a gristmill, and a cotton gin, all owned by the Barton family. By 1896 Bartonville's population was estimated at 100 and the town had three general stores. The post office was discontinued in 1906. Slow growth continued, and by 1930 Bartonville had a population of 300 and a business establishment.
In 1960, with cities such as Irving looking to expand northward, local residents feared annexation and Bartonville incorporated for the first time. The town then included Double Oak and Copper Canyon, as well as present-day Bartonville. Once the fear of annexation subsided a few years later, Bartonville citizens voted for disincorporation. Source
Areas We Serve
Here are the cities in Denton County and western Collin County where we operate